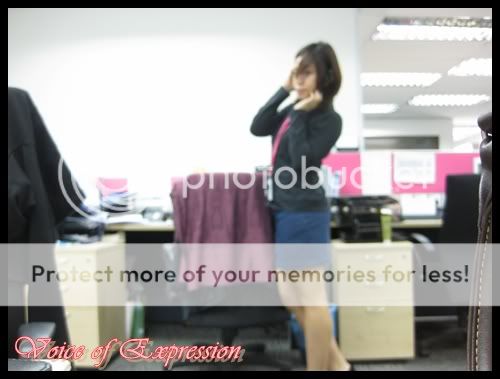 Who's that girl?
Where's she from?
No she can't be the one
That you want
That has stolen my world
It's not real, it's not right
It's my day, it's my night
By the way
Who's that girl living my life?
I still can not believe that I dropped a kg within my almost one month working life =)
Still overjoyed on the fact that my scale reads -youdidnotjusthoughtthatiwillsaythathereright?!- and I ran down the stairs, shouting, "Hey mom! All the morning climbs made me lose a kg!"